My sweet friend Kimberly Taylor, who is a part of the
e-course,
just opened her first on-line pop-up shop,
Tiggy and Grace
.
It is simply lovely.
It features handmade linen items designed by Kim and and pottery made by her husband on their little farm.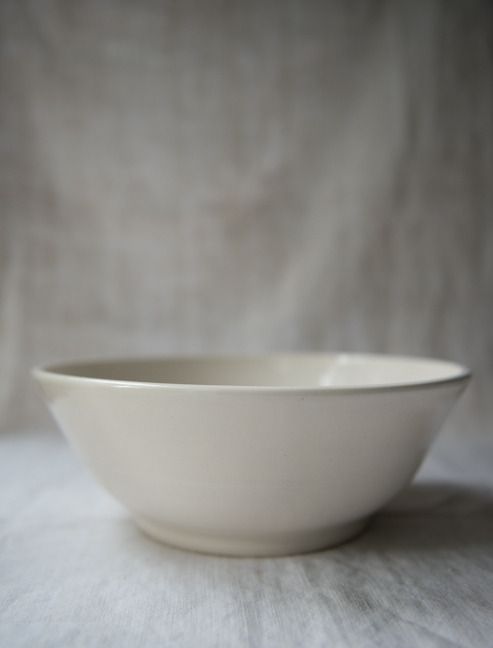 I love that every item is handmade and made with such care.
Jen
If you are reading this post at any other sites or blogs besides Jenniferrizzo.com, your rss feed,e-mail or in your reader this is stolen content.
*This was posted Via Jennifer Rizzo. com