A glimpse at Sara Duckett… Modern Antiquity….
Sara  Duckett has  style that I have always loved. If my home could be like anyone's, I would want it to be like hers. She has a talent for seamlessly blending natural fabrics, neutral tones and vintage and antique items.
 Here's just a glimpse into the projects and style that
Sara Duckett
(of Sadie Olive) will be bringing to CMH!
Sara has the incredible gift of combining vintage elements with a modern twist.
She has created her own brand by effortlessly combining her love of vintage, home and photography.
Sara loves the details…and it shows in all she does!
Her creative and decorating eye brings new life to ordinary objects.
I love her style but  her photography, and her eye for design is amazing. She does fabulous blog and webpage design too.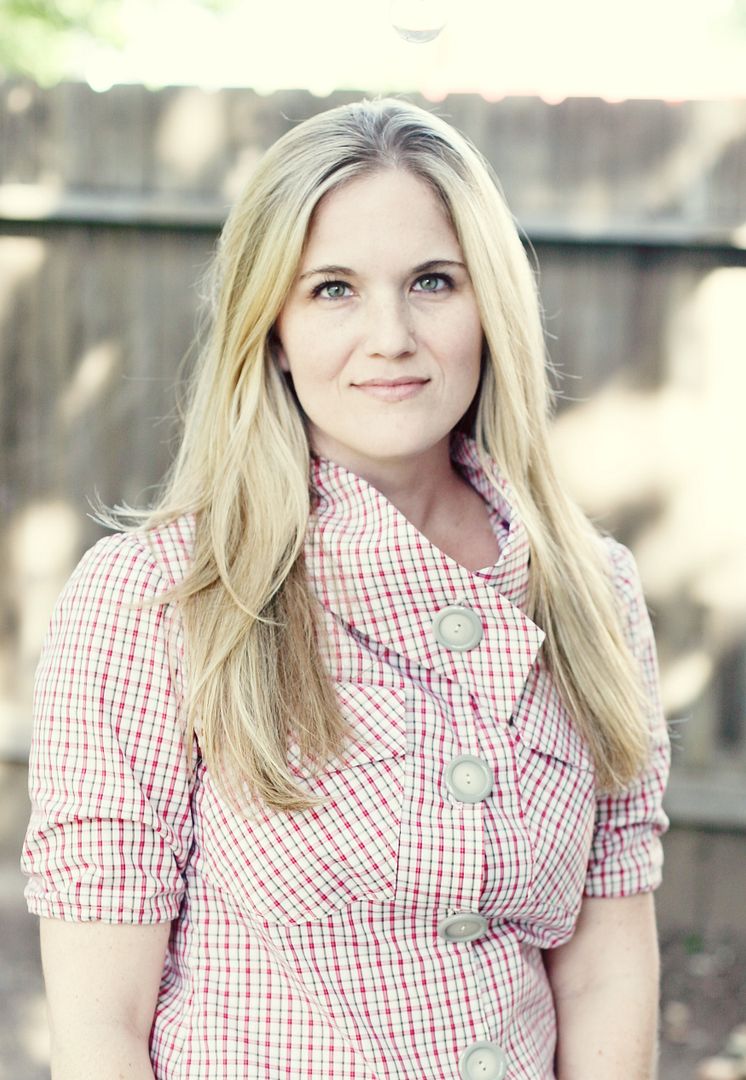 Sara will talk about:
*Her personal journey with her home and family
*Her design influences
*How she found her own style and how she began incorporating it
*Share favorite recipes and photos of her home
*Have a live, online discussion with members of the course to ask whatever they wish about her style, home, passions.
*Share 10 project videos in different areas that are true to how she incorporates her creativity and passions in everyday living.
Sara will show you how to take an image in Photoshop and create your own images to transfer to pillows, purses, faux grain sacks…whatever you can imagine.
(She will also give you an image that she has created to use in your own projects)
 I am so excited to be a a part of this awesome e-course with her!
I can't believe it starts in less than two weeks!

Registration is still open!
If you are already registered, grab a button below for your side bar!
If you are reading this post at any other sites or blogs besides Jenniferrizzo.com, your rss feed,e-mail or in your reader this is stolen content.
*This was posted Via Jennifer Rizzo. com